Special Events
---
You're invited to the CFMA Milwaukee Annual Sporting Clays Outing! If you're looking for a fun IN PERSON networking opportunity, then register today!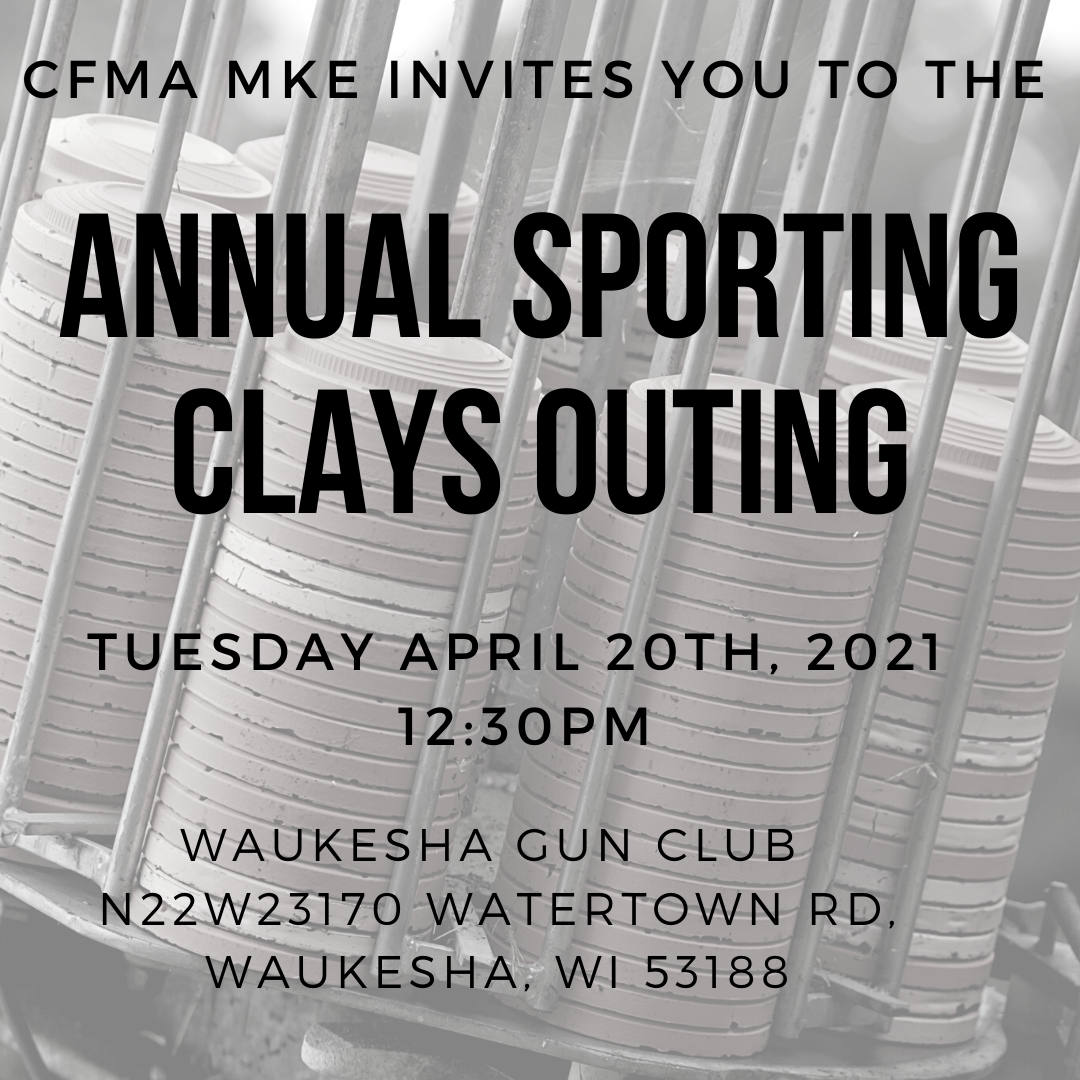 Schedule:
12:30 to 1:30 PM: Registration and networking
12:45-2:00 PM: Lunch (catered by Thunderbay Grill)
1:30-2:00 PM: Optional Five Stand or Shooting Lesson (extra fees apply)
2:00 PM: Safety Talk followed by Sporting Clays Shotgun Start
4:30 PM: Wrap up and cash bar

Additional Information:

Shells are not included in the registration
Two boxes of shells are required to complete the sporting clays course. Shells may be purchased at the club for $8.50 per box - twelve and twenty gauge shells are available for purchase.
Cart rentals are available: $10
Gun rentals are available: $15
Optional five-stand or Learn to shoot classes are also available ($30 per person) and include a box of shells, targets, and a gun rental. This class may be taken at 1:30 PM, prior to the sporting clays course start. Please let us know in advance if you are interested in the class!
Registration closes Tuesday, April 13th, REGISTER TODAY!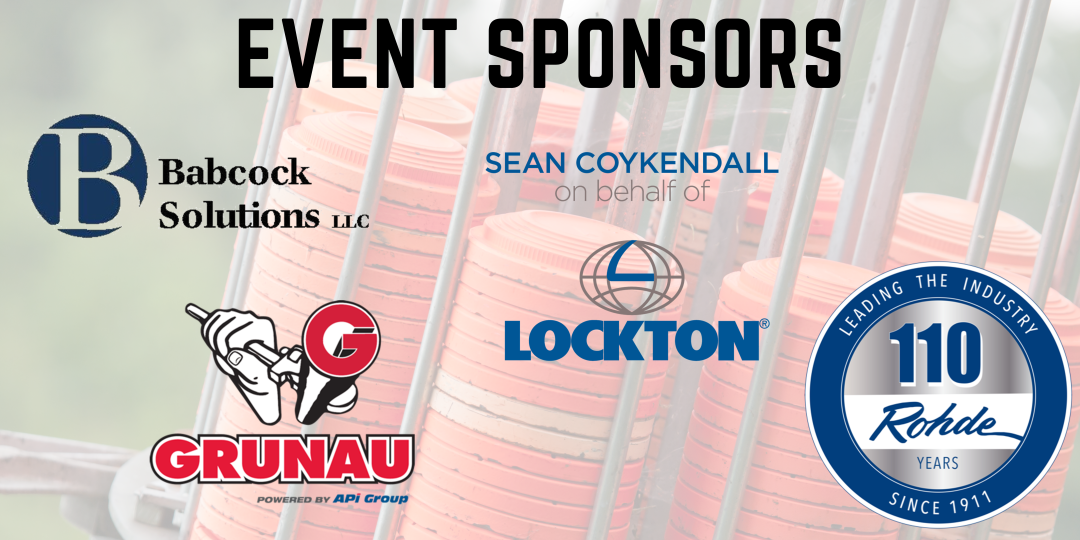 Waukesha Gun Club
N22W23170 Watertown Rd, Waukesha, WI 53188
Waukesha, WI 53188